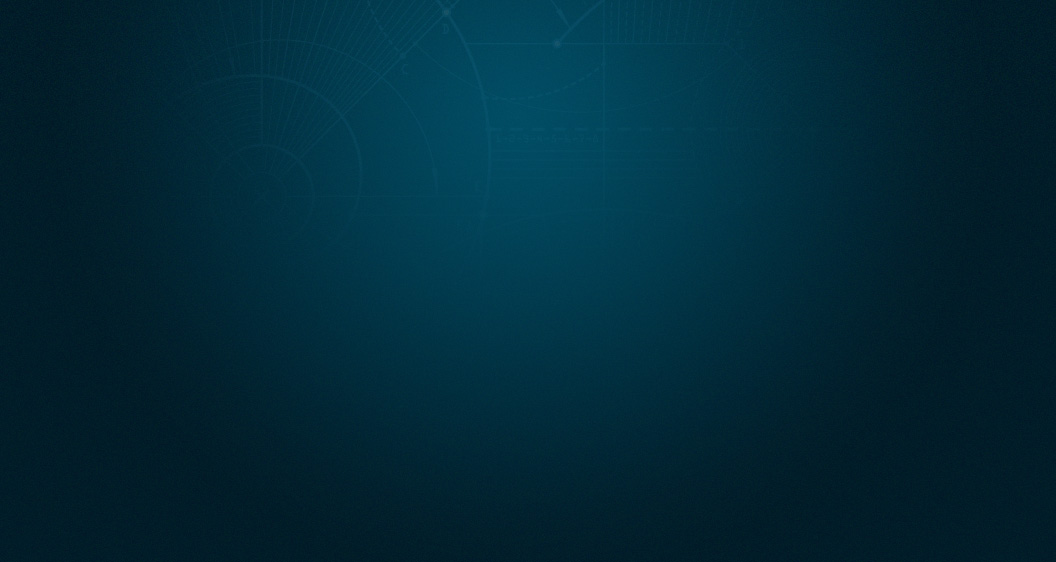 Make a video record of a lengthy project.
Time Lapse video can compress hours, days, or weeks into seconds or minutes.
Some examples may include hobbies, construction projects, or events.
Document your progress with a Time Lapse video. Then when your project is completed, you will have a video record of the entire process and you can upload the digital file so it can be viewed by others.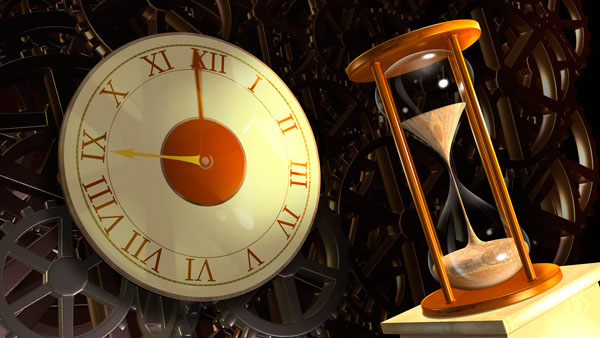 Our Latest Work
See what we've been up to and view all of our latest work!
Need multiple copies of a video or DVD? We can do that too. Ask about our pricing for Duplication Services.

Want to learn more? Get in touch with us.
Contact Us

PO Box 1481
Silverdale, WA 98383
P: (360) 613-1727