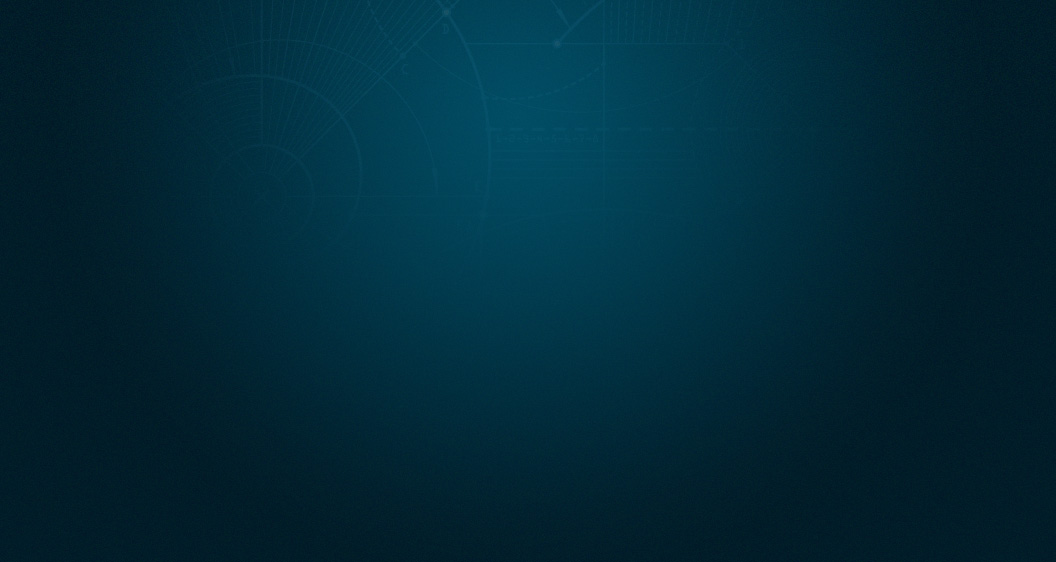 Sports Recruitment Videos
Why not submit a professionally produced Recruitment Video?
Need a video collage showing you in action and highlighting your achievements?
Looking for a sports scholarship?
You supply the footage or we can film you in action.
Many colleges and schools now require videos submitted electronically or posted somewhere. We will make sure you have the correct format and will even help you upload it.

Our Latest Work
See what we've been up to and view all of our latest work!
Need multiple copies of a video or DVD? We can do that too. Ask about our pricing for Duplication Services.

Want to learn more? Get in touch with us.

PO Box 1481
Silverdale, WA 98383
P: (360) 613-1727