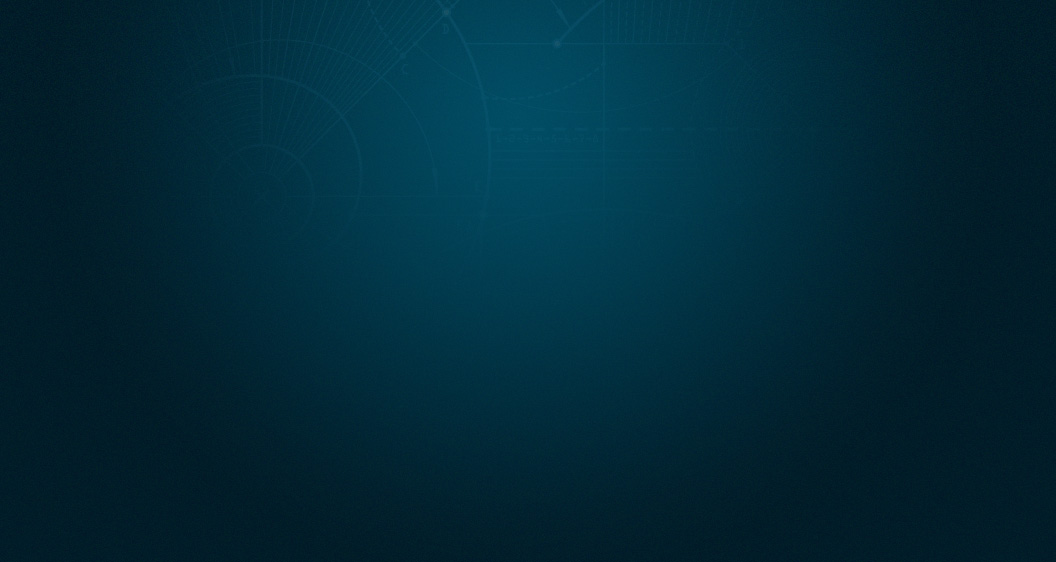 Previous Commencements
Commencement DVD from 2012-2016
$35 each (includes sales tax & shipping)
Olympic College

Our professionally produced product provides you with the Ceremony filmed using four strategically placed cameras and Special Features that include video moments captured before and after the Ceremony.
Please select the Graduation Year from the drop down menu:
Looking for this year's DVD?
Click here for the page to Order for 2017
Please do not mail cash. There is a $25 fee on all returned checks or insufficient funds.

Need help ordering? Get in touch with us.
Contact Us

PO Box 1481
Silverdale, WA 98383
P: (360) 613-1727