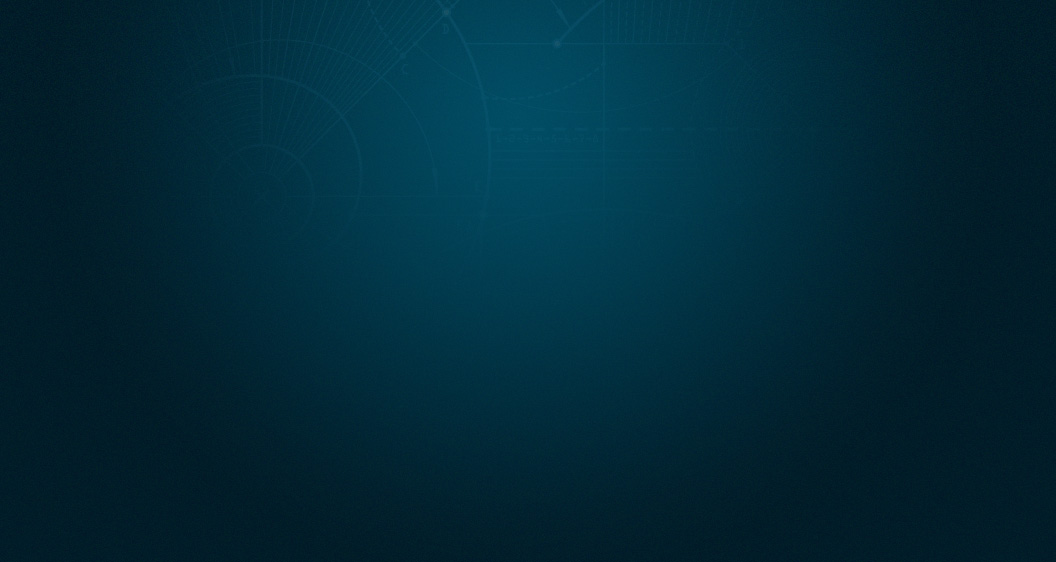 Commencement 2017
Order a DVD Copy
$35 each (includes sales tax & shipping)
The Ceremony is filmed using four strategically placed cameras and our professionally produced product provides you with a video of the entire Ceremony with views from each of the four cameras blended together.
Olympic College
Order a Digital Copy
A Digital Copy of your Commencement Video is available for purchase and download. There are 2 options when considering the Digital version.
1) DVD+Digital Copy: You can purchase the special DVD + Digital Copy version for $38.00. With this option, you get the physical DVD mailed to you, and you also get a special code to download a copy of the Digital version. (There are a limited number of these available) To order the DVD+Digital Copy version, click here: DVD+Digital Copy
2) Digital Copy ONLY: You can purchase ONLY a Digital Copy for $12.99. With this option, you get only a Digital copy of the video that can be downloaded to your computer. To order the Digital ONLY version, click here: Olympic College Digital Copy
Either option requires you to set up a free account on Vimeo.com in order to access your digital copy.

Order a DVD Grad Pack
For those students graduating from Olympic College and either Olympic High School or Central Kitsap High School in 2017, you can order the DVD Grad Pack. This includes 1 DVD of your High School Commencement and 1 DVD of your Olympic College Commencement all packaged in 1 DVD case for a reduced price. Just go to our DVD Grad Pack page to order.
Order a Previous Year
Dynamic Video Creations has been filming the Olympic College Commencement Ceremony since 2012. Any year from 2012-2016 is available for purchase. Just go to our Previous Year page to order.
Orders can be placed via the internet, mailed in, or taken the night of Commencement. DVD's are mailed out 4-6 weeks after graduation. Please do not mail cash. There is a $25 fee on all returned checks or insufficient funds.

Need help deciding? Get in touch with us.
Contact Us

PO Box 1481
Silverdale, WA 98383
P: (360) 613-1727