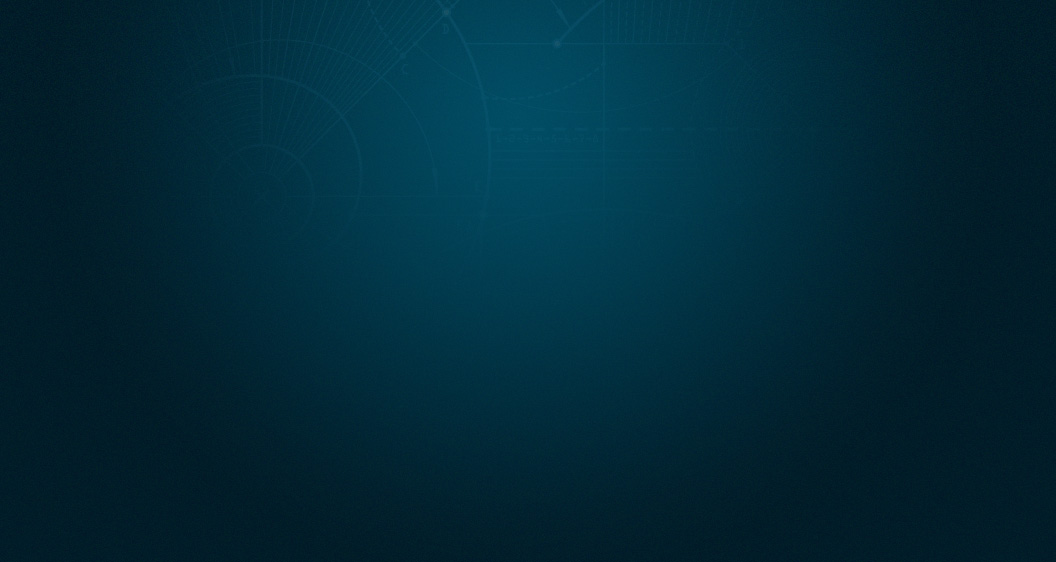 Multiple Camera Live Event Filming
Live Video Projection of your event.
Need Live Video, PowerPoint, or other items projected in front of a large group?
Need a seminar, birthday party, or event filmed?
Dynamic Video Creations will come to your location and film using multiple camera angles.
Your final video is then put onto DVD or converted into a digital file.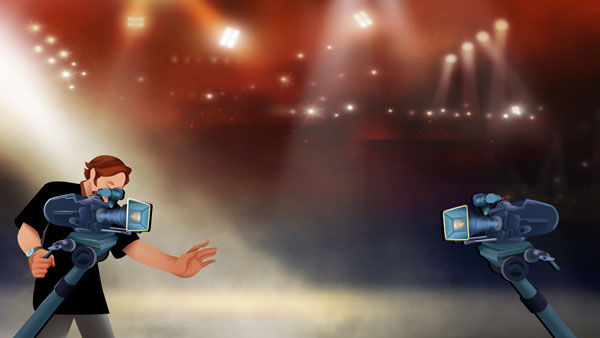 Our Latest Work
See what we've been up to and view all of our latest work!
Need multiple copies of a video or DVD? We can do that too. Ask about our pricing for Duplication Services.

Want to learn more? Get in touch with us.
Contact Us

PO Box 1481
Silverdale, WA 98383
P: (360) 613-1727