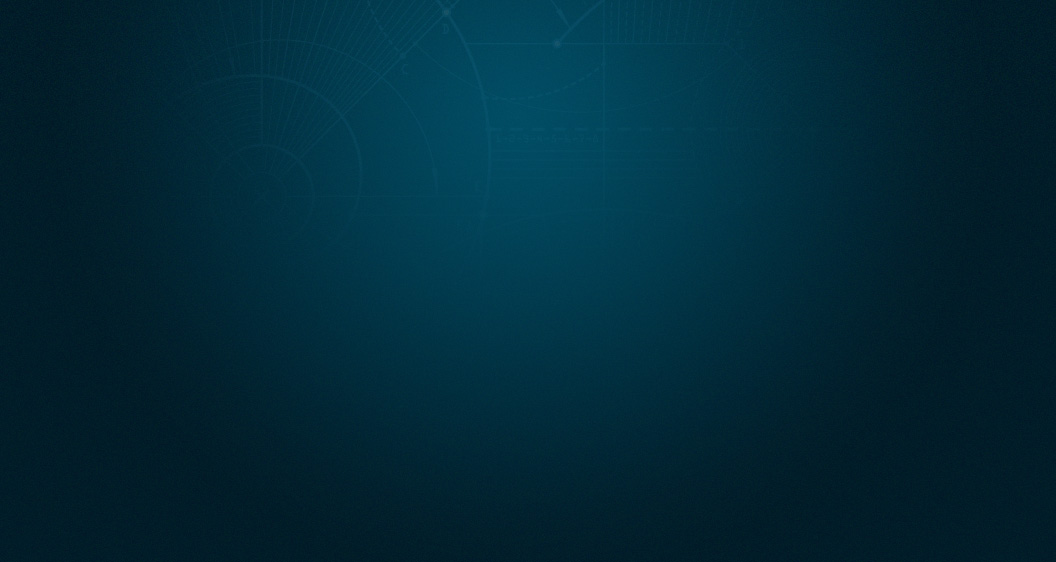 A career in the Military is something to be proud of, so why not have a keepsake of your Retirement.
Have your Retirement Ceremony filmed. Packages can include one or two cameras recording the Ceremony and two hours of filming at the Reception. Final DVD includes the Ceremony with the camera views blended (if applicable) and Reception clips with music added. Special requests are always welcome.
We could also put together a Photo Tribute that could be shown at the Ceremony or just included on the Keepsake DVD for viewing later. See our Photo Tributes page for more information about this option.
Have your video converted to a digital format for posting so others who couldn't make it to your ceremony can watch it.
We can also provide you with plenty of extra copies for friends and family.
Our Latest Work
See what we've been up to and view all of our latest work!
Dynamic Video Creations also has experience in filming Military Funerals.

Want to learn more? Get in touch with us.
Contact Us

PO Box 1481
Silverdale, WA 98383
P: (360) 613-1727