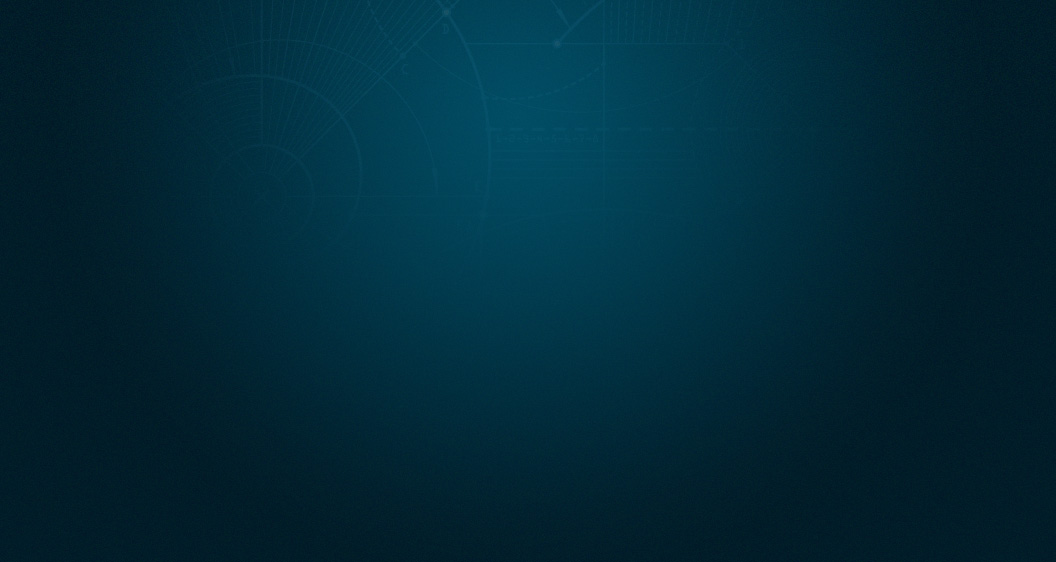 We offer multiple formats to convert your memories to for easy viewing and/or editing.
Have your original converted to DVD or to a digital format for further editing or posting to YouTube, FaceBook or other websites. Dynamic Video Creations can help you choose the format that will be best for you.
Formats we work with:
8mm or Super 8mm Film
VHS Video Tape
Hi-8 or 8mm Video Tape
VHS-C Video Tape
Mini-DV Tape
Slides
Negatives
Photographs
Our Latest Work
See what we've been up to and view all of our latest work!
Need multiple copies of a video or DVD? We can do that too. Ask about our pricing for Duplication Services.

Want to learn more? Get in touch with us.
Contact Us

PO Box 1481
Silverdale, WA 98383
P: (360) 613-1727