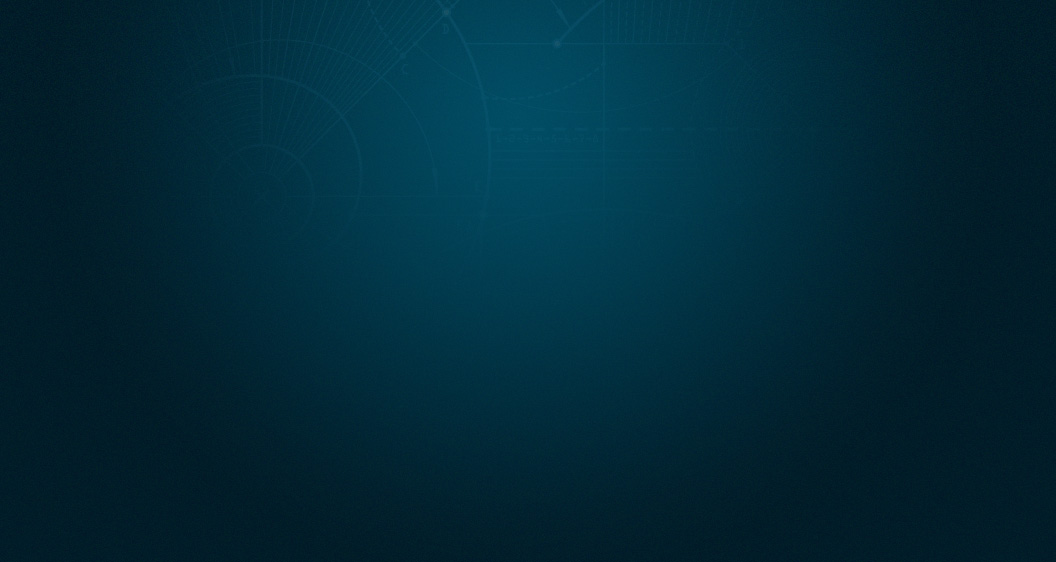 "How To" / Instructional Videos
Create a step by step video showing how to use/assemble your product.
Many people turn to video instructions as a way to help them correctly assemble, install or use products.
We can help you put together a video or even a series of instructional videos for your products.
Our Latest Work
See what we've been up to and view all of our latest work!
Need multiple copies of a video or DVD? We can do that too. Ask about our pricing for Duplication Services.

Want to learn more? Get in touch with us.
Contact Us

PO Box 1481
Silverdale, WA 98383
P: (360) 613-1727