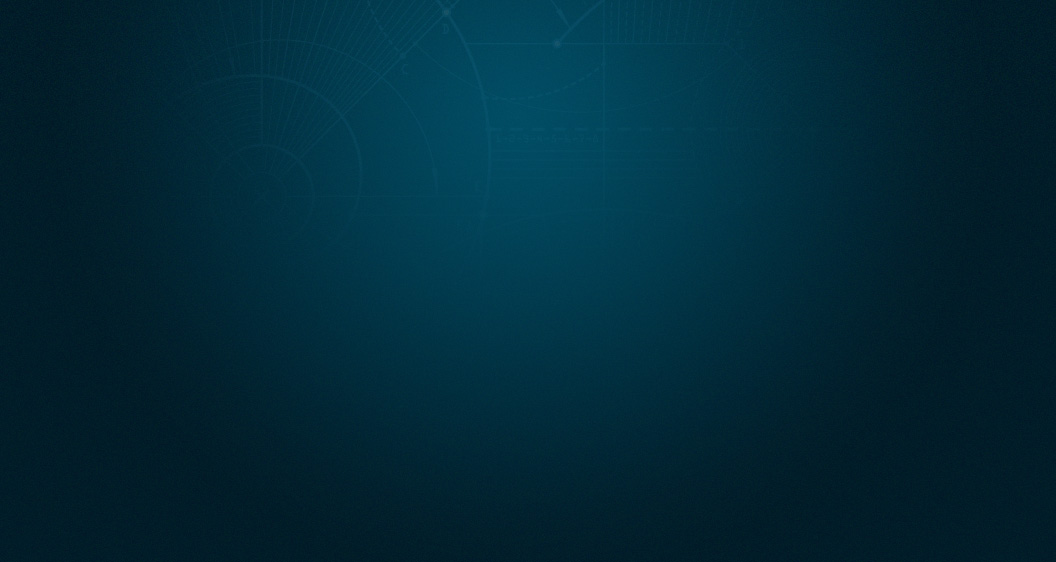 Grad Pack
Commencement DVD Grad Pack - $50.00
You choose which High School DVD you would like to have with the Olympic College DVD
For those students graduating from Olympic College and either Olympic High School or Central Kitsap High School in 2016, you can order the DVD Grad Pack. This includes 1 DVD of your High School Commencement and 1 DVD of your Olympic College Commencement all packaged in 1 DVD case for a reduced price.
College and High School Combo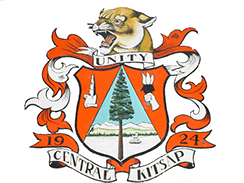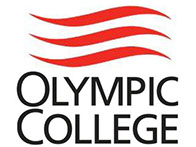 (Please select which High School from the drop down menu)
Offer applies only for Olympic College and Central Kitsap High School & Olympic High School Commencements. Orders can be placed via the internet, mailed in, or taken the night of Commencement. DVD's are mailed out 4-6 weeks after graduation. Please do not mail cash. There is a $25 fee on all returned checks or insufficient funds.

Need help ordering? Get in touch with us.
Contact Us

PO Box 1481
Silverdale, WA 98383
P: (360) 613-1727