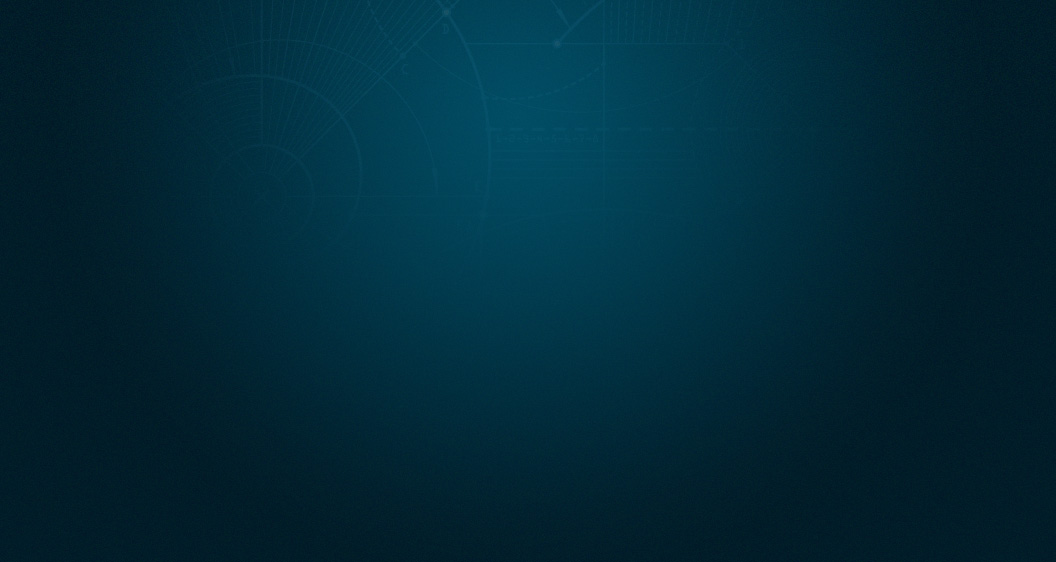 Please select which High School from the drop down menu:
(Requires the setup of a free account on Vimeo.com)
DVD + Digital Copy
Commencement DVD + Digital Copy
$38 each (includes sales tax & shipping)
Our professionally produced product provides you with the Ceremony filmed using four strategically placed cameras and Special Features that include video moments captured before and after the Ceremony. All of these features are on the DVD version as well as the Digital Version.
Central Kitsap & Olympic High School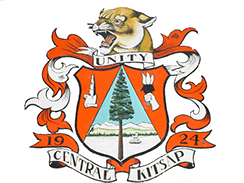 Need help ordering? Get in touch with us.
Contact Us

PO Box 1481
Silverdale, WA 98383
P: (360) 613-1727