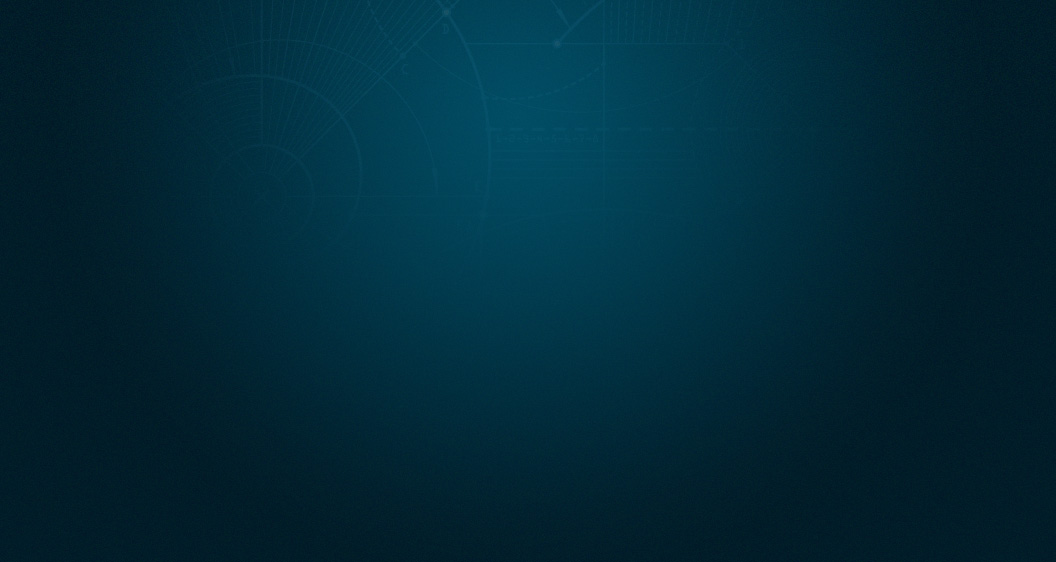 Tired of presenting the same information over and over?
Have Dynamic Video Creations film your training so it can be viewed by anyone at any time. This also insures that the same information is conveyed to everyone.
The final version will be professionally edited and can include PowerPoint slides or other training aids as needed.
You can have a DVD copy or it can be converted to a digital format for posting on your website or on your intranet.
Does your company deal with confidential or sensitive information?
No Problem! Dynamic Video Creations has filmed multiple projects that require confidentiality of the information shared.
Our Latest Work
See what we've been up to and view all of our latest work!
Need multiple copies of your training? We can do that too. Ask about our pricing for Duplication Services.

Want to learn more? Get in touch with us.
Contact Us

PO Box 1481
Silverdale, WA 98383
P: (360) 613-1727