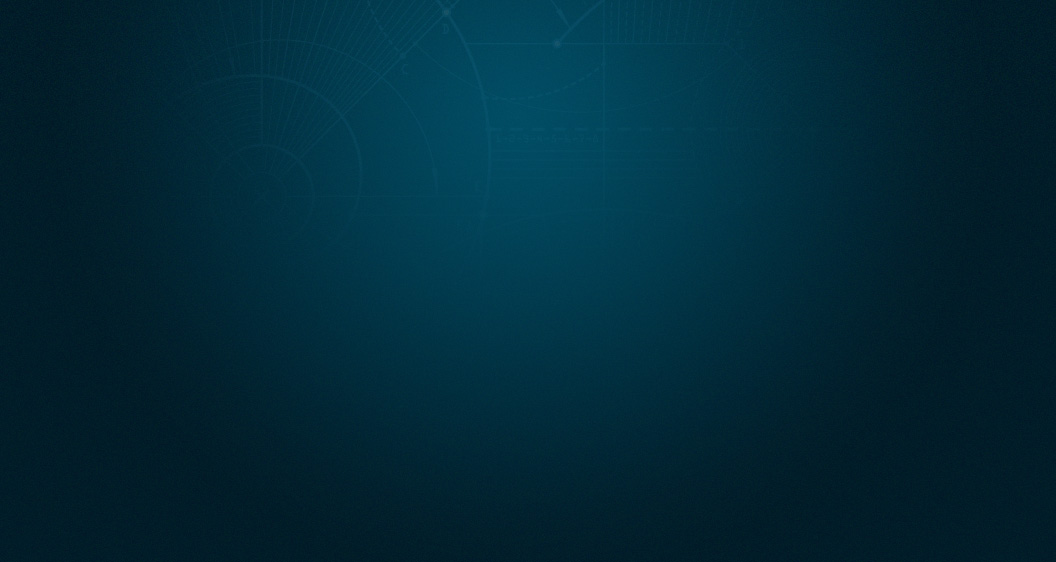 TV Commercials & Website Videos
We offer a variety of packages to fit your specific needs.
Dynamic Video Creations can do everything necessary to turn your idea into a completed video. Our services include professional script writing, filming with multiple cameras, graphics, and professional voiceover.
Interested in making a TV Commercial? We can produce a commercial that's ready to air. Contact us for specifics.
We can put together a 3-5 minute web video for you for as little as $350.00.
Our Latest Work
See what we've been up to and view all of our latest work!
We can help you put your Commercial on TV.

Want to learn more? Get in touch with us.
Contact Us

PO Box 1481
Silverdale, WA 98383
P: (360) 613-1727